Edisto Island Emergency Services
We hope while you are down in Edisto you will not need any emergency services. However, it never hurts to have this information if the situation arrises.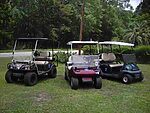 Edisto Golf Cart Rental
Need a quick and easy way to get around the Island, or perhaps you are down at the beach needing a quick way to travel? Edisto golf cart rentals are an affordable and reliable way to get around.
Edisto Seafood Markets
Who doesn't love fresh seafood? Edisto Island Seafood markets provide the freshest seafood available and all are a short drive from any location on the island. Fish, shellfish, lobster, shrimp and more are minutes away from your oven or grill.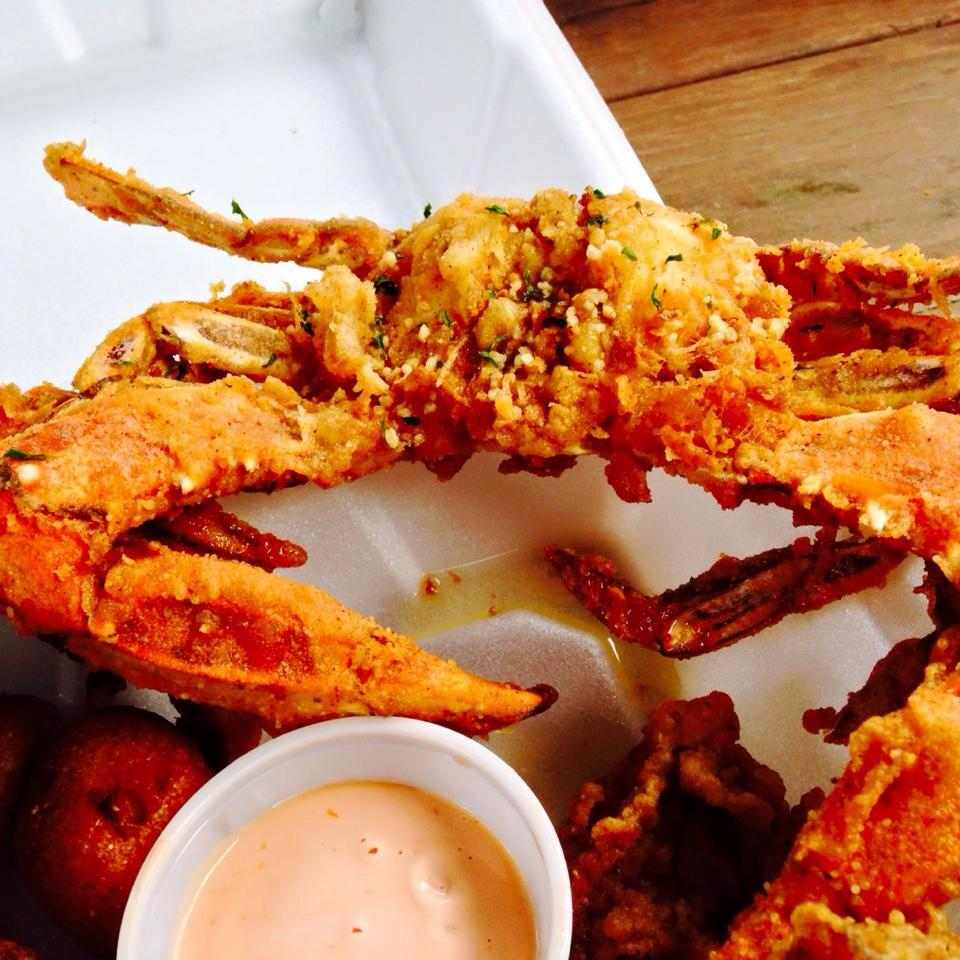 Edisto Island Restaurants
Edisto Island restaurants are as unique as the rest of the community. From great seafood to hamburgers and pizza, you will find the taste of the town in each place you visit.